Today, 4 of us who are working on Brinktop got together to sync on the latest progress. I have written previously about how we are working on a kit for build-it-yourself Android tablets. We are super excited about bringing this to market.
Our initial prototype is coming together nicely. We have a functional tablet from original components. We are now starting to figure out how to go to market with our first MVP.
One important decision is the case that we use for the tablet. For this first product, we are not trying to keep things super miniaturized. Rather, we want to have interesting cases that are somewhat custom and cool. Here are some ideas we are kicking around:
lids from old metal lunch boxes (see the picture below)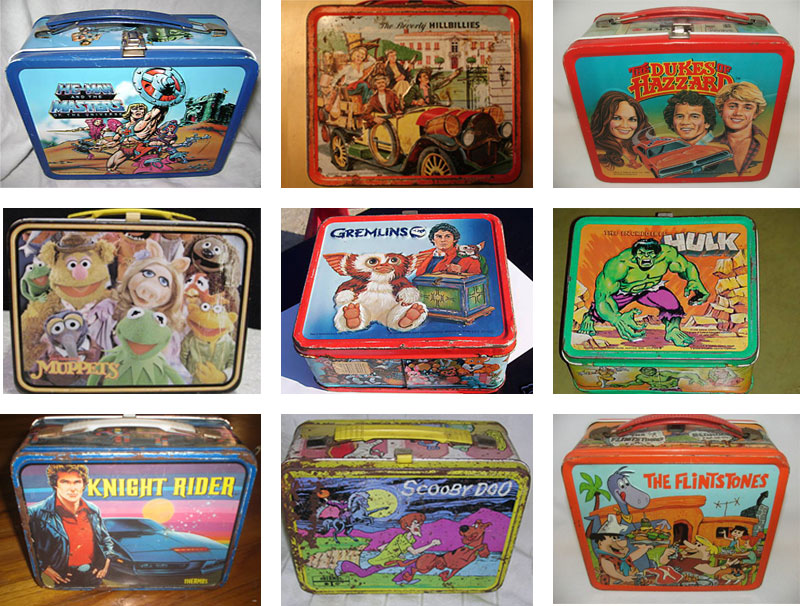 vintage wooden frames (see the picture below)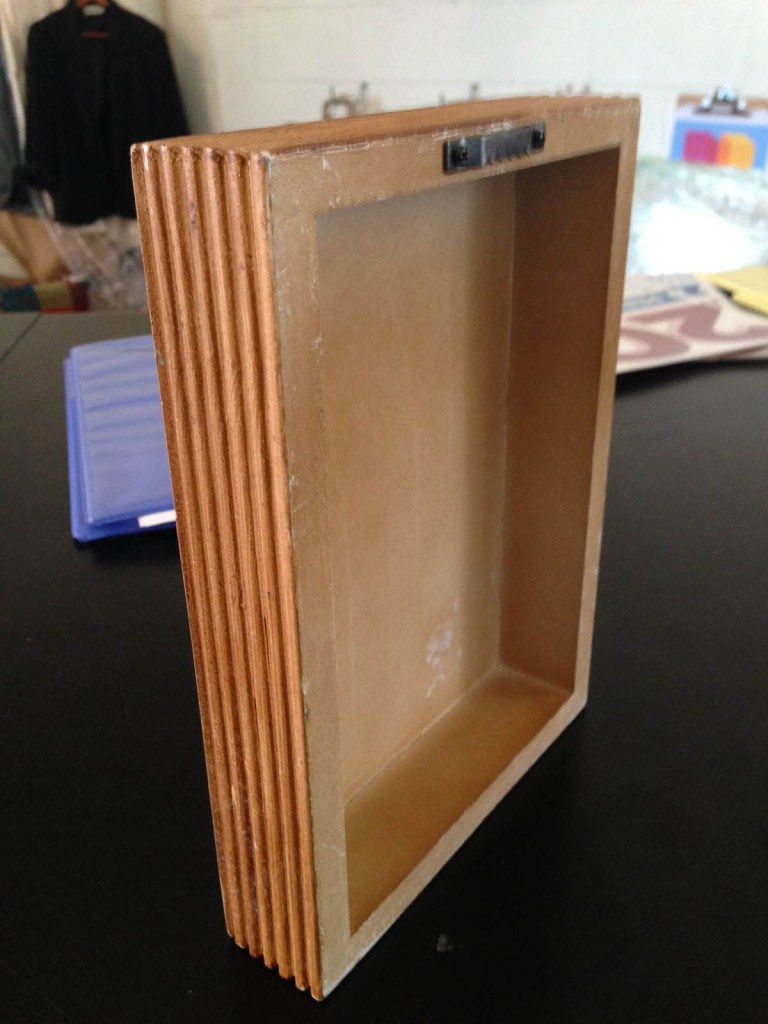 custom molded plastic
large Altoid can lids (see the picture below)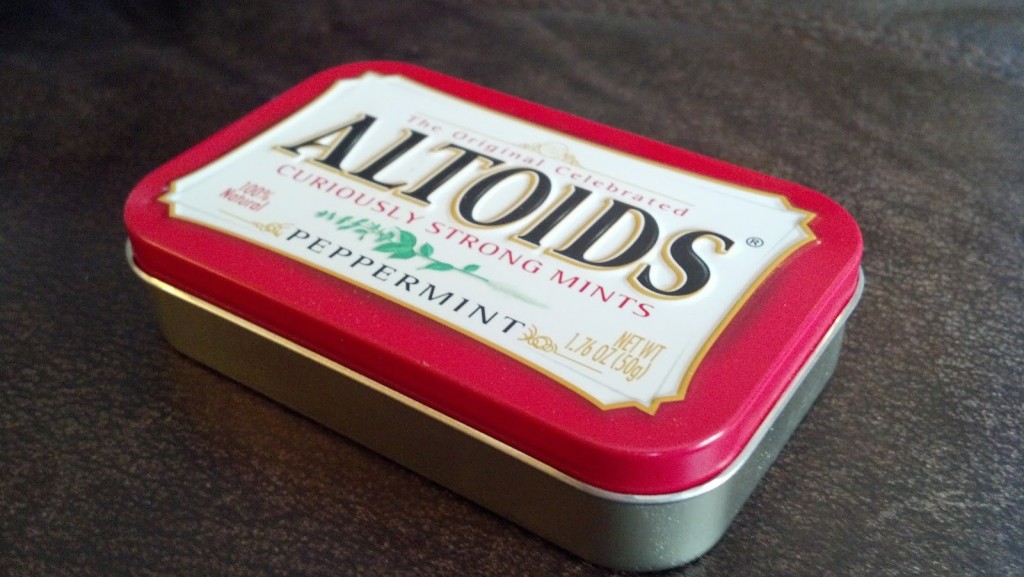 We feel like the choice of the case will be important for the coolness of owning a Brinktop tablet. We are interested in hearing if you have ideas for a cool tablet case. Think outside the box (no pun intended)!
What tablet case ideas do you have?